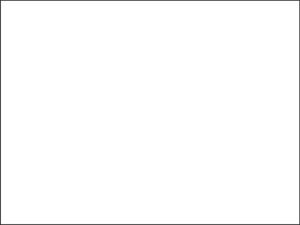 Bio
Jackie Art
ARTIST/SONGWRITER
Jaxon Hector, also known as Jackie Art is a rapper/singer currently residing in Calgary, AB. Born in North London, UK, Jackie showcases a diverse selection of music. Having created songs with sensual R&B themes to quick-witted rap styles and even ear-catching dance music, Jackie prides himself not only on versatility, but the passion he displays within his music.
Moving to Canada from England had a significant impact on Jackie's creative influences. Observing various genres of music and types of cultures at a young age helped develop his creativity. With additional years of encouragement from some of his closest friends, Jackie erupted onto the Calgarian music scene with hit freestyles and remixes. Officially releasing his first mixtape 'Depth'' in 2020 to high praise from fans. Having performed all over Western Canada including Vancouver, Calgary, Red Deer and Edmonton, and most recently opening for Connor Price at the Calgary Stampede Concert Event, the rapper still plans to make his East Coast debut soon.
With his recently released EP 'Ascension', and 2023 hit-singles "See Yuh" & "No Proof" featuring Toronto superstar Pressa, Jackie is positioned to have one of his biggest musical years yet. To stay updated on Jackie Art and all his endeavours, click the button below or sign up to the mailing list.